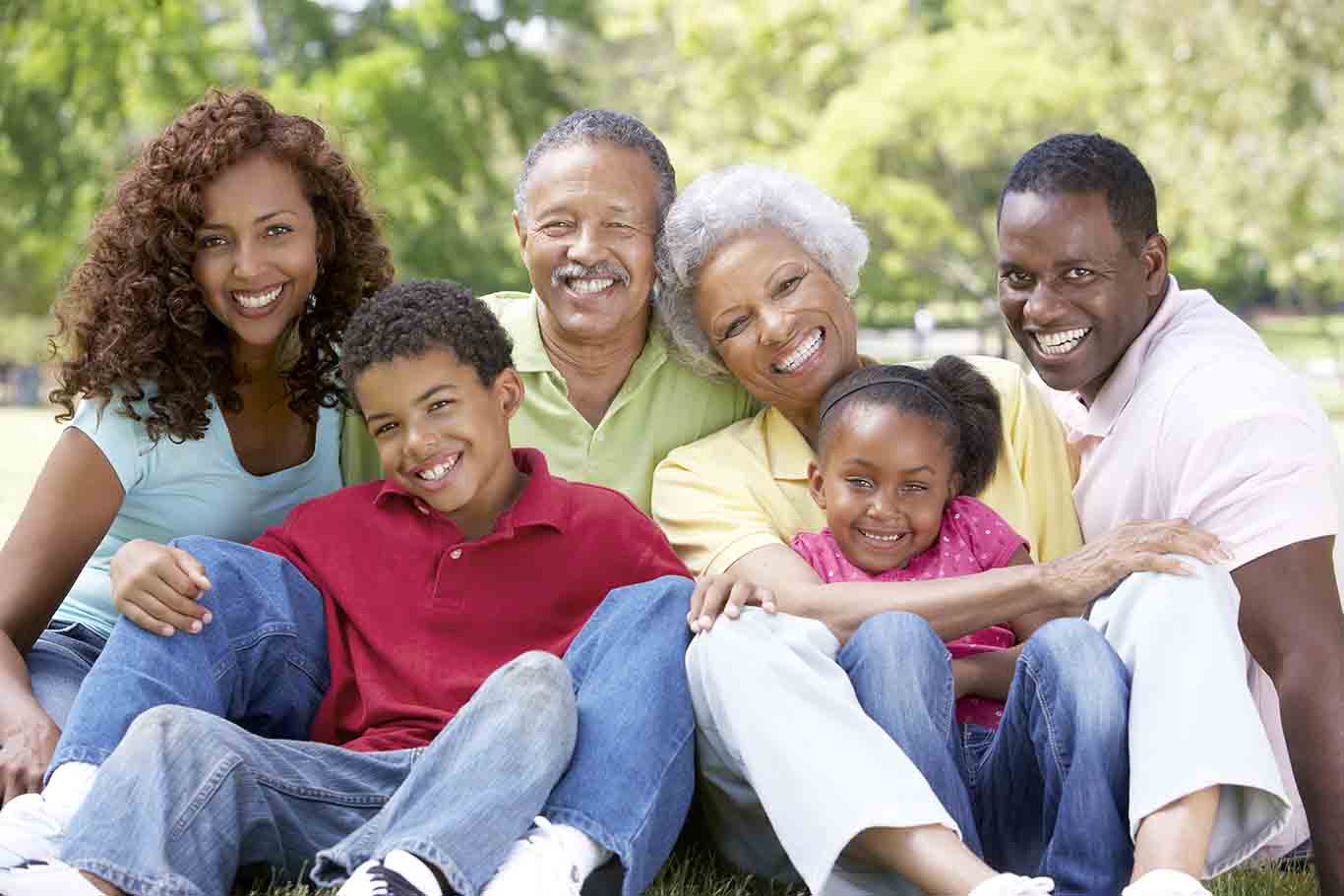 July in South Florida is quite hot and people like to cool off in the water. Be sure to be safe and have fun in the water with these
healthy and safe swimming tips
. As you spend more time outdoors, you will also want to protect yourself and your family from the sun. Learn about
skin cancer and how to lower your risk
.
It's also National Minority Mental Health Month, so take some time to learn about what
mental health
means and how important it is to your overall health.
We also want to make sure that you know of the help available if you need to get or give support for
suicide prevention
. You are not alone. Help is available.