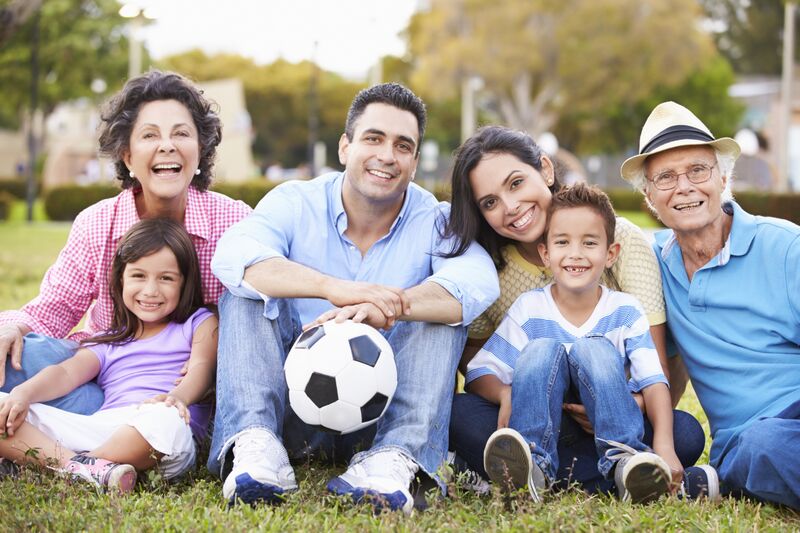 Eligibility to Join CCP MMA Plan
To be in the CCP Plan, you must be Medicaid eligible and live in Broward County. To apply for Medicaid, go to click here or call the Department of Children and Families (DCF) at 1-866-762-2237 .
Enrollment – CHOOSE Community Care Plan (CCP)
Most people on Medicaid CHOOSE their health plan. It is your choice to enroll in CCP. If you do not choose a plan, Medicaid will choose one for you. You have 120 days from the date you choose a plan or are assigned to one to dis-enroll without cause. After 120 days, you will be in the plan for the rest of the year, until the next Open Enrollment. You may dis-enroll with cause prior to that time. Enrollment choices and changes are made through the Medicaid Choice Counselor.