MISSION
To promote healthier communities.
VISION
Be the driving force to ensure that every community has access to high quality affordable healthcare.
In order to achieve excellence in serving our community, Community Care Plan's Core Principles of Excellence represent the foundation of our vision to transform the health care experience. These include: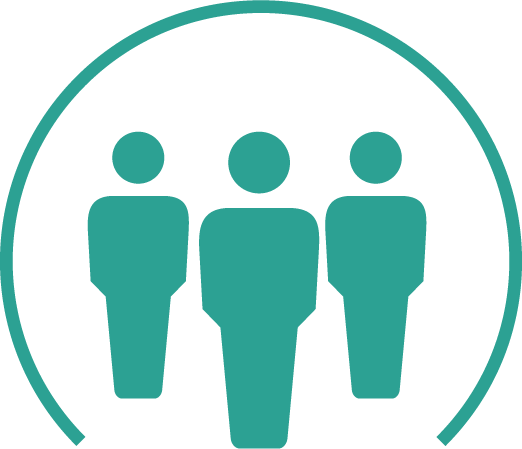 PEOPLE:
Create a values-driven culture that attracts, retains, and promotes the best and brightest people, who are committed to CCP's mission and vision.
FINANCE:
Achieve financial results through the provision of quality health care services, provider relationships, community partnerships, new technology, and investment in the organization.